DIY 3d printer - Colido DIY 3d Printer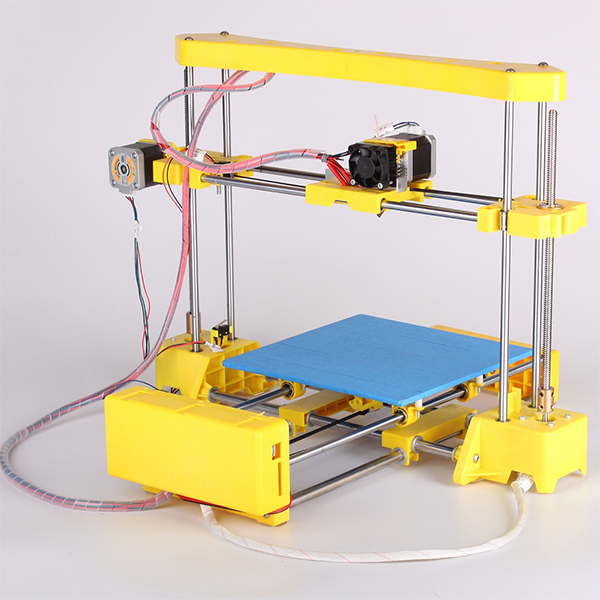 SPECIAL PRICE ONE ONLY EX DEMO
Kitset Printer. Fully Assembled Demo Model,
Colido DIY Kitset 3d Printer.
- Easy to assemble, only 3 modules.
- Multifunctional printing software.
- High Density Metal Shafts.
- Patented Printer Head
- Slot type PCB for stable printing process
- Framework Structure
-US Imported Components
Colido DIY 3d Printer. Ideal for training purposes, as assembly is easy, supported by good documentation.This model consists of 3 main assemblies and can be built in about 20 mins. Allow another 10 minutes for calibration and testing.
Designed for a person with some technical ability.
Comes supplied with:
-Multifunctional Repetier Printing Software, including sample files for printing.
-Full assembly instructions
-Full Operation and service manual on USB Flash Drive.
-High-Density Metal Shafts.
-Patented Printer Head.
-Slot type PCB controller.
-US-Imported Materials
-Framework structure
-500 grm of PLA filament
-Build Size 200 x 200 x 170mm
-Filament Diameter: 1.75mm
-Nozzle Diameter: 0.4mm
-Layer Resolution Setting: 01 - 0.4mm
-Fully supported in New Zealand
-6 months warranty Return to Base
-Spares available