Colido H4080 3d Printer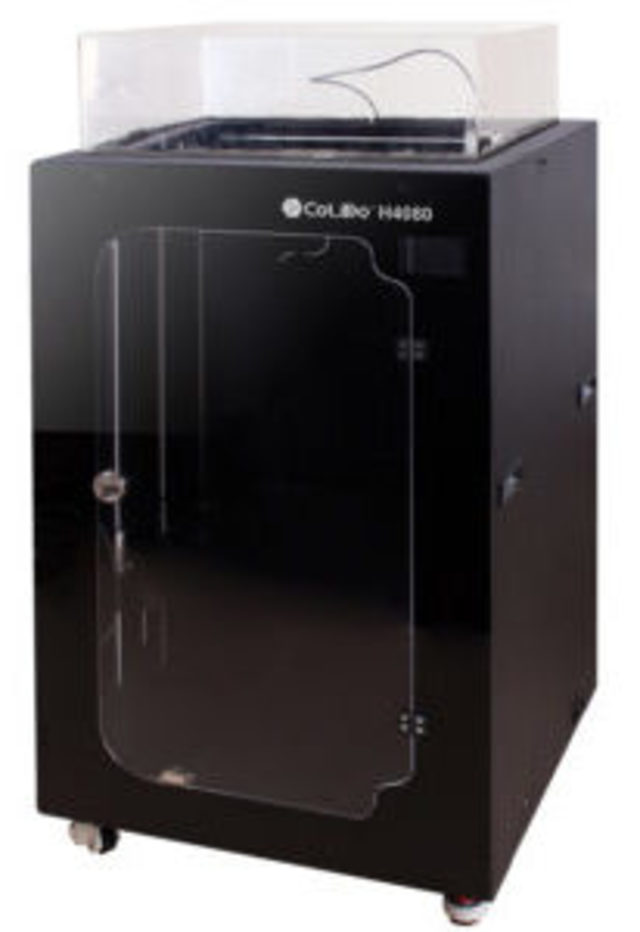 Colido H4080 3d Printer
-Large Build Size
-40cm x 40cm x 80cm
-Stable and Reliable
-High Temperature Filament
-PC+, PA, ABS as well as PLA
-Filament monitoring-detect filament in real time.
Price:
NZ$
10,685.00
including GST
NZ$
9,291.30
excluding GST
Patented Glass Platform, easy removal of printed objects.High print quality, up to 0.1 layer resolution. Manufactured with an all steel frame to minimise the shaking during printing.The H480 can handle thermoplastics with Advanced Mechanical Properties, such as PA (Nylon) & PC (Polycarbonate). Has wide industrial use for tools. parts, prop fabrication, architectural modeling, sculpture prototyping. The H480 has Duo Z-axis stabilized structure-eliminate warping or cracking.Also has touch screen/remote monitoring camera. Connects through Wifi/USB/SD card. Supplied with 1 x PLA, 1 x ABS filament cartridge,SD card and card reader, PLA and ABS patented glass platform, 3d Printed samples, spare nozzle unit, other accessories and tools.